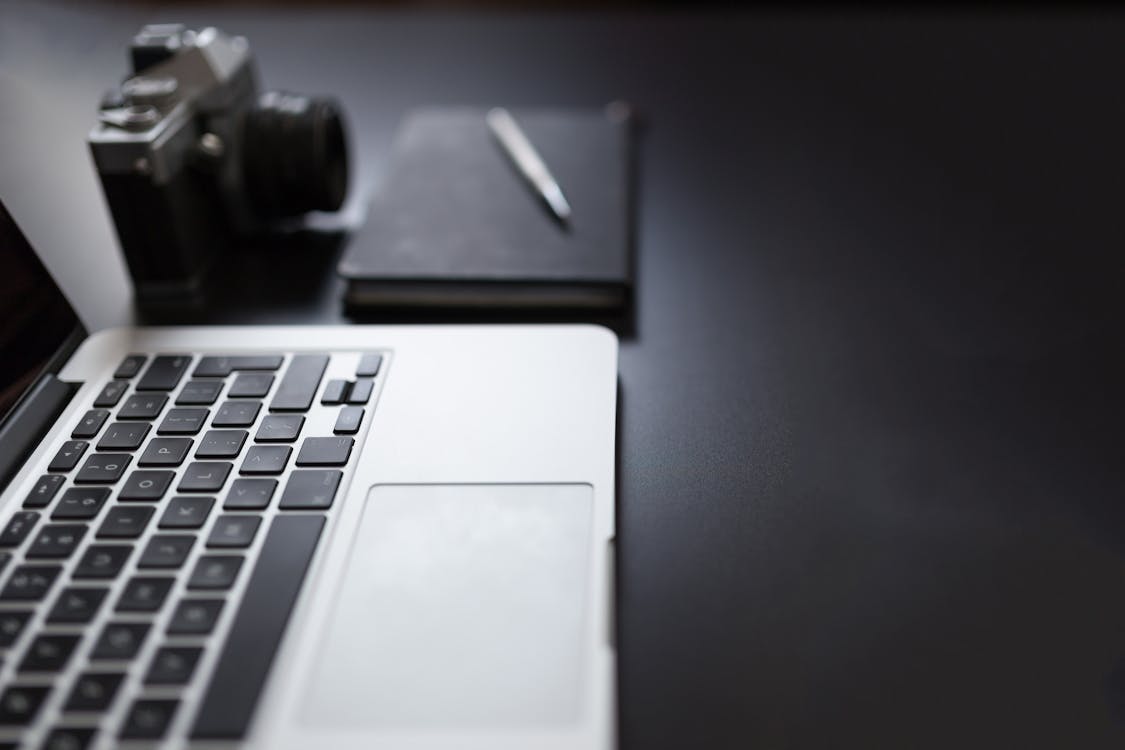 The Honorable Donald W. Upson serves as the Commonwealth of Virginia's first Secretary of Technology. Appointed by Governor Jim Gilmore on May 21, 1998, Don Upson brings more than two decades of government, corporate and high technology experience to the Commonwealth of Virginia's state government. Secretary Upson is the first cabinet secretary in the country to have responsibility of ensuring coordinated planning and effective development of the Commonwealth's public sector information technology resources while also working with the Commonwealth's fast growing information technology private sector to make Virginia an even better state for information technology businesses.
Once he began his term of service to the Commonwealth, Secretary Upson took the initiative in addressing the needs of State and local government and presides as Chairman of Governor Gilmore's Council on Technology Services (COTS). The statutory COTS Council, consisting of 23 representatives from state and local government agencies and institutions, is charged with implementing electronic government including procurement services, communications and computing architecture and coordination of technologies-based systems at all levels of government.
Secretary Upson also chairs the Governor's Commission on Information Technology, which played a national leadership role in defining actions states should take to promote responsible growth of the Internet. In addition to this Internet Policy Act, the Commission produced three other widely read reports covering the issues of a statewide technology investment strategy, technology workforce challenges, and a tax and regulatory environment for the Information Age.
As Secretary of Technology, Don Upson serves on several Boards, Councils and Committees. To name a few, they include the VIPNET Authority, Virginia's Center for Innovative Technology Board of Directors, CIO Academy's Advisory Board, The Governor's Procurement Task Force, Century Date Change Initiative Steering Committee, College of Integrated Science & Technology Executive Advisory Council, Virginia's Workforce Council, VGIN Advisory Board, and Virginia's Commercial Space Flight Advisory Board.
Before his appointment, Mr. Upson was Vice President of Business Development at Litton PRC. Joining the company in 1992, he was responsible for cheap wicked tickets strategic relationships and programs, advertising and media, and goverment affairs.
Mr. Upson has been named to Federal Computer Week's Federal 100, which honors the top 100 government and industry leaders in the Federal information technology market, for six years and served as judge for this prestigious awards ceremony for two years.
From 1986 to 1992, Upson served as the Republican staff director of the House Government Operations Committee. He directed a staff of 17 and was responsible for all staff support for the 15 Republican Members of the committee. In this position, Mr. Upson played major roles in procurement reform initiatives, the Paperwork Reduction Act, the Chief Financial Officers' Act, the Inspector General Act and a host of trade-related legislations. He also was the principal Republican staff person responsible for the committee's comprehensive oversight of the information technology acquisition process.
Mr. Upson was the principal assistant to Congressman Frank Horton (R-NY) from 1982 to 1986. He was also director of regulatory affairs for Colt Industries from 1980 to 1982. He held the position of legislative assistant to Congressman Horton begining in 1987, after his graduation from California State University Chico. Mr. Upson currently resides in Richmond, Virginia with his wife Cynthia and his daughter Sarah.